VBP Social
I had the pleasure of working with Rabble, VBP's incredibly talented and small but mighty social team.

Instead of running for coffee, I ran Venables, Bell and Partners' Instagram account.


---
Gus's Podcast Post
The Ask: Make some social since
Gus
was in Adweek's That's Probably An Ad podcast.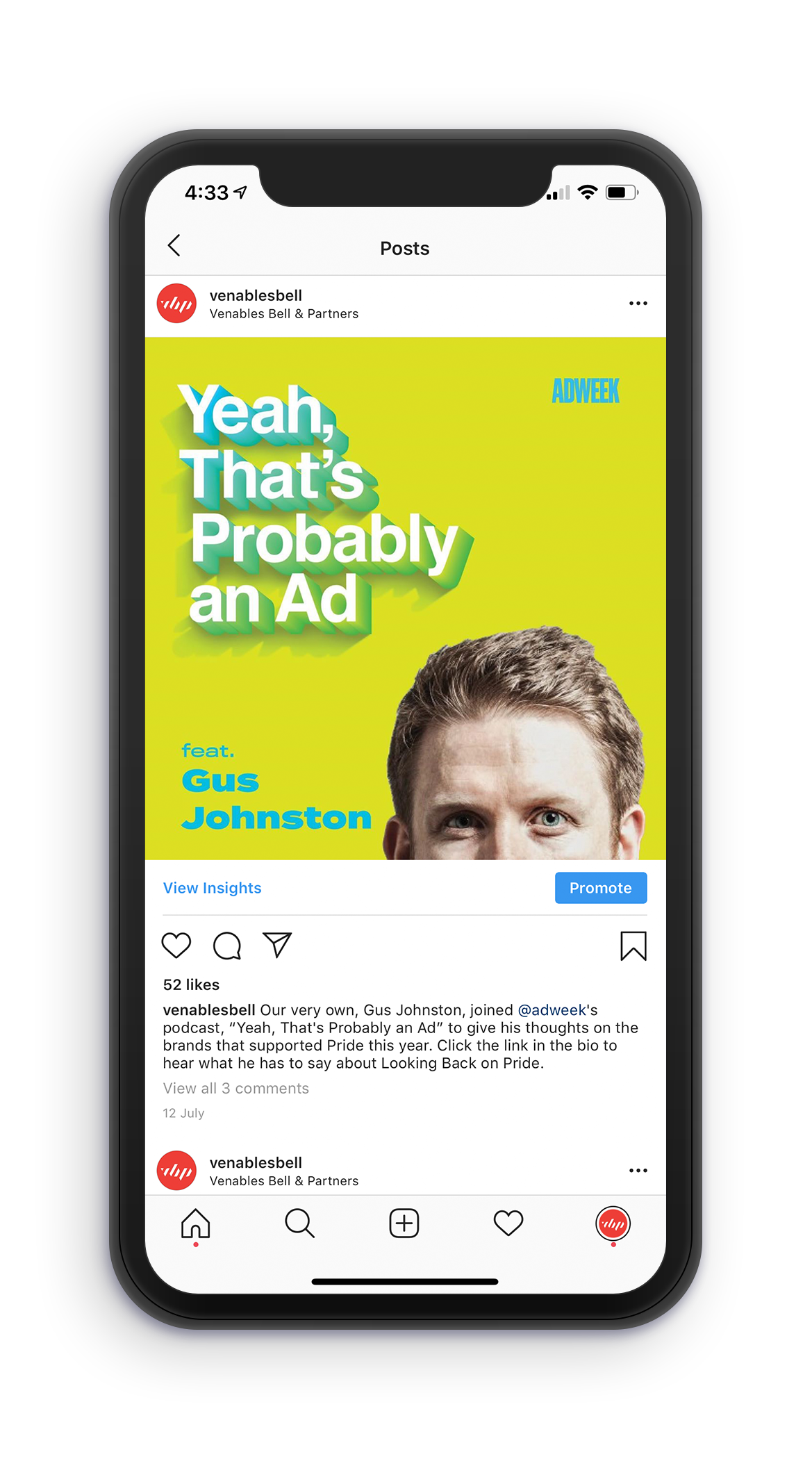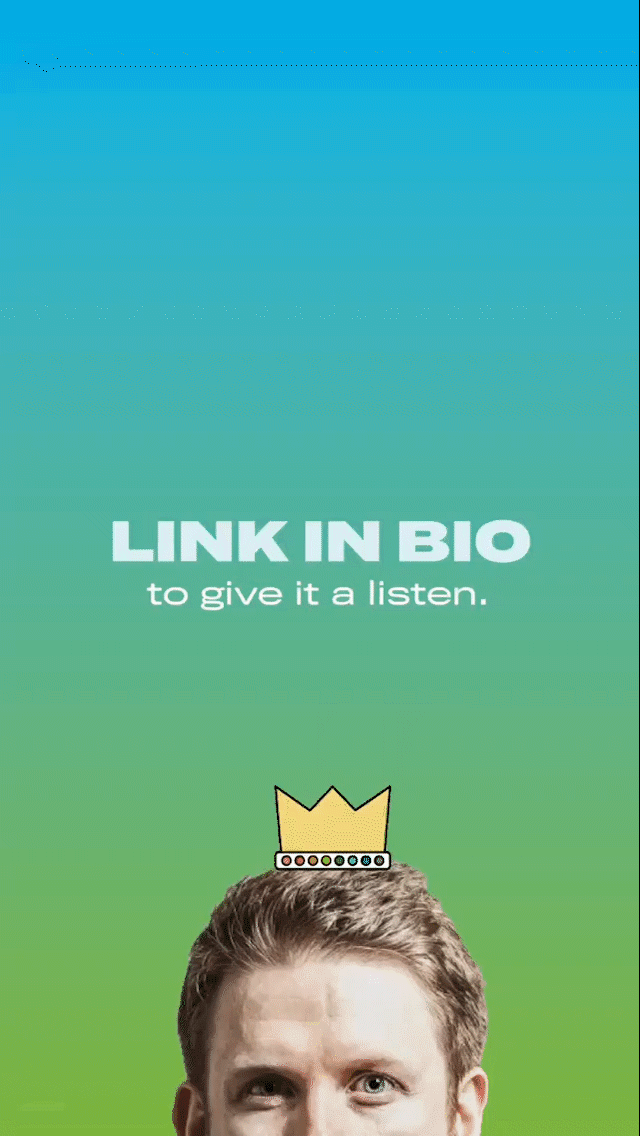 Art Director: Kainoa Reponte
Copywriter: Vanessa Suarez


---
Taco Tuesday Story

The Ask: Post a story for Taco Tuesday.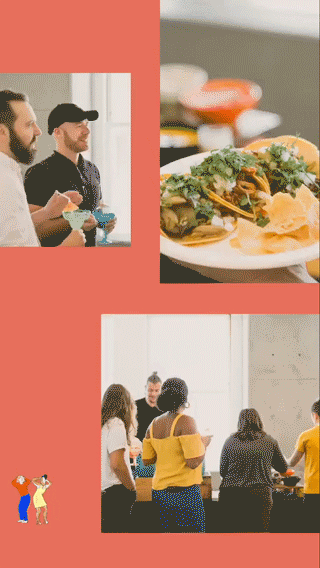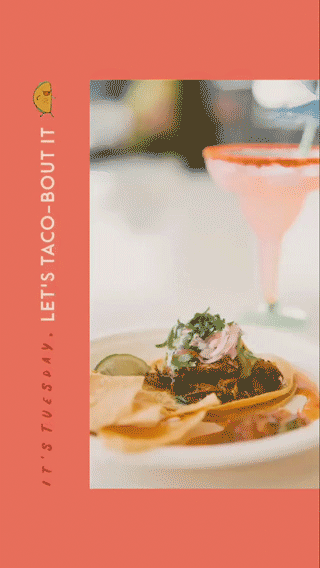 ---
Chelsea Smith is Fearless
The Ask: Post about the winner of the
fearless project.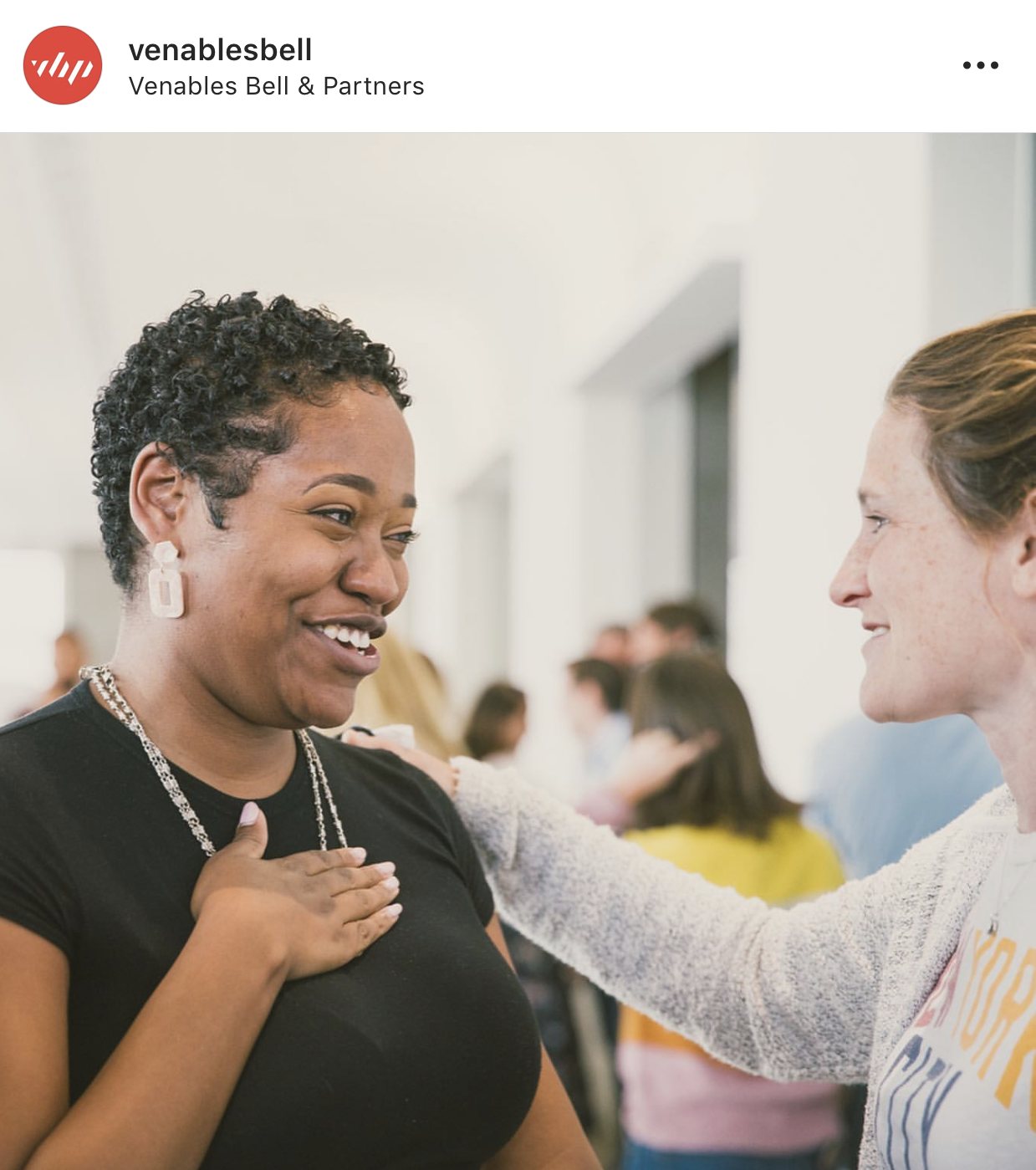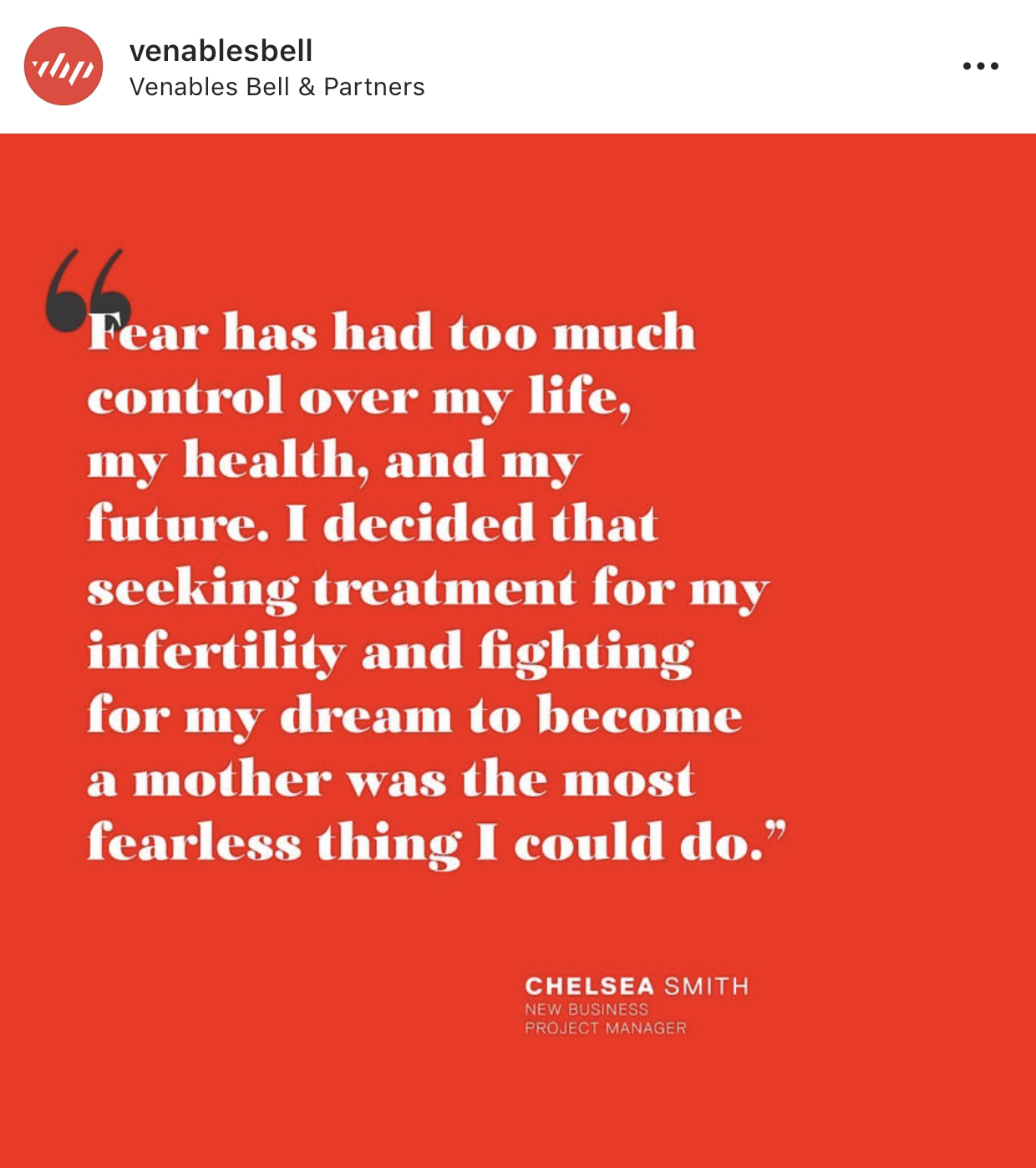 Art Director: Kainoa Reponte
Copywriter: Vanessa Suarez
---
Weird Cannes Post

The Ask: Come up with something to celebrate our Cannes win for

Reebok's Storm the Court.

*This video got removed from Instagram due to copyright issues,

but we worked hard on it so it'll live here for now.

Creative Team: Kainoa Reponte + Vanessa Suarez
Production: Alexis Hazelwood
Editor: Danny Luksa