Lei Culture
Hawai'i for the LGBTQIA+ Traveler



I've done a bunch of weird things for Lei, like managed their social, shot and wrote for them,

blown up floaties for pool parties, some marketing research on consumer markets, y'know–the usual.

But, here are some things I'm proud of because they've been printed in large quanitites

and sold in stores like Whole Foods and Barnes and Nobles.
The Kaimukī Guide
Words + Photos by Kainoa Reponte
Welcome to one of Honolulu's most charming neighborhoods, a charming refuge just beyond Waikīkī's touristic tumult.
This classic suburb ensconced on the south side of O'ahu offers unexampled eccentricity and quaintness. It emerged in the early 20th century, before which you would have been greeted by ostriches and cattle who occupied the grounds. Today along its main thoroughfare, Wai'alae Avenue, you will find a mixture of well-established businesses and chic newer shops creating a homegrown ethos that is reflected in the spirit of these small-business owners, the allegiance of families, and the unhurriedness of visitors. Living and working in this neighborhood has exposed me to its vibrant, ongoing renaissance, making this district my go-to when playing tour guide for friends. On a sunny Saturday morning, we'll stop by the Kapiolani Community College farmers market to pick up fresh blooms and snag samples from some of the diverse food vendors before heading to Wai'alae Avenue to enjoy a cold brew and warm pastry. We'll pass the rest of the afternoon exploring some of Kaimukī's quirky and unique shops, catching glimpses of Diamond Head and its soft ridges between avenues, and breathing in the serene, cooling breeze at every corner.
Continue reading at
leiculture.com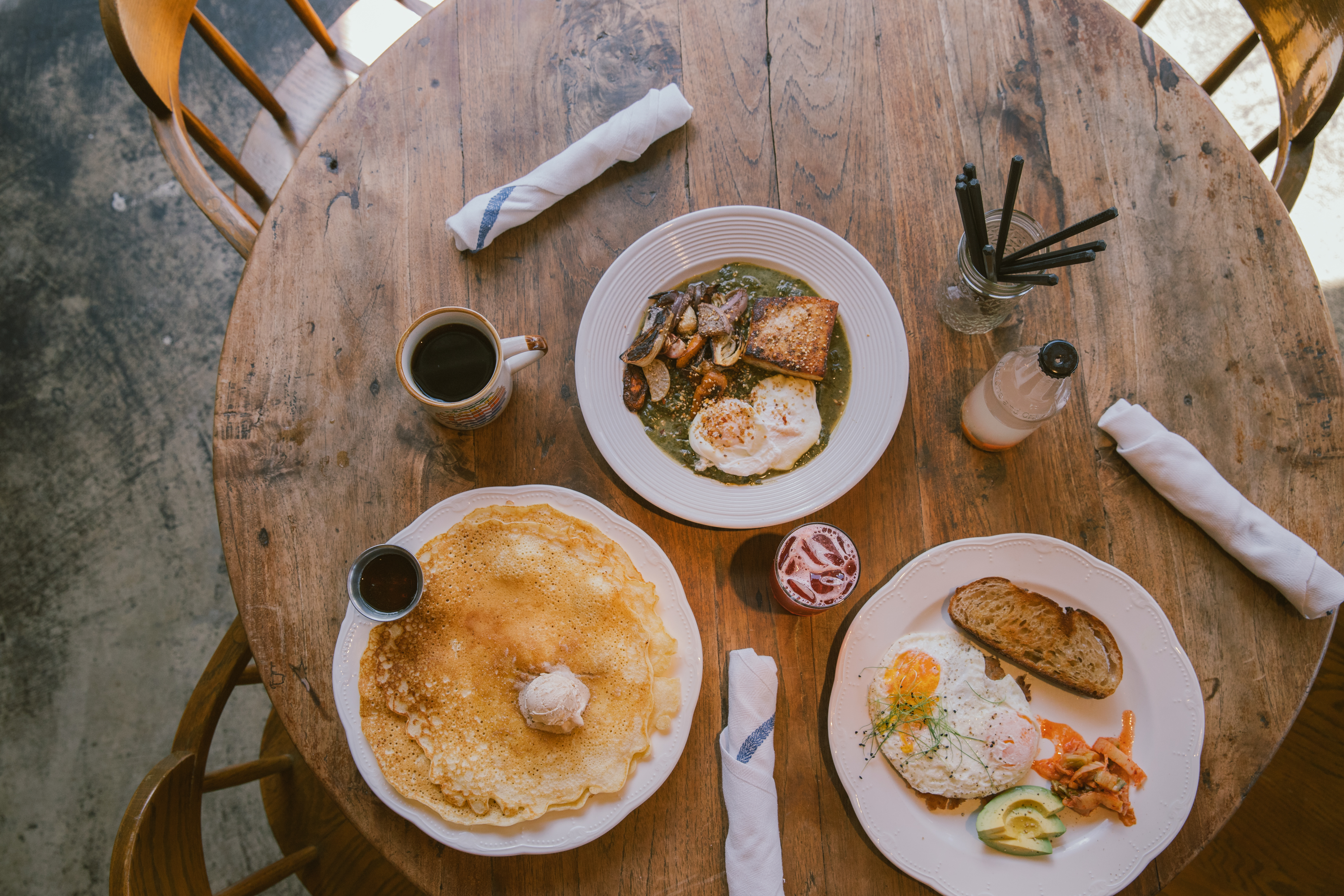 ---
The Maui Weekender
Words by Aja Toscano | Photos by Kainoa Reponte
From lava-lined trails to rustic vineyards, the Valley Isle's sights make for a memorable three-day trip.
When most imagine Maui, thoughts of cascading waterfalls and miles of golden coastline immediately come to mind. For others, who are acquainted with the Valley Isle, the nostalgic memory of visiting a local shop, such as T Komoda Bakery for its pillowy donuts on a stick, is what they recall. What replays behind the eyelids of others, who have visited Maui's highest point, is the Haleakala sunrise, when that first glimpse of light peeks through the layer of clouds high above the summit. Whatever your daydream, this itinerary makes the most of Maui's picturesque slopes and coasts.
Continue reading at
leiculture.com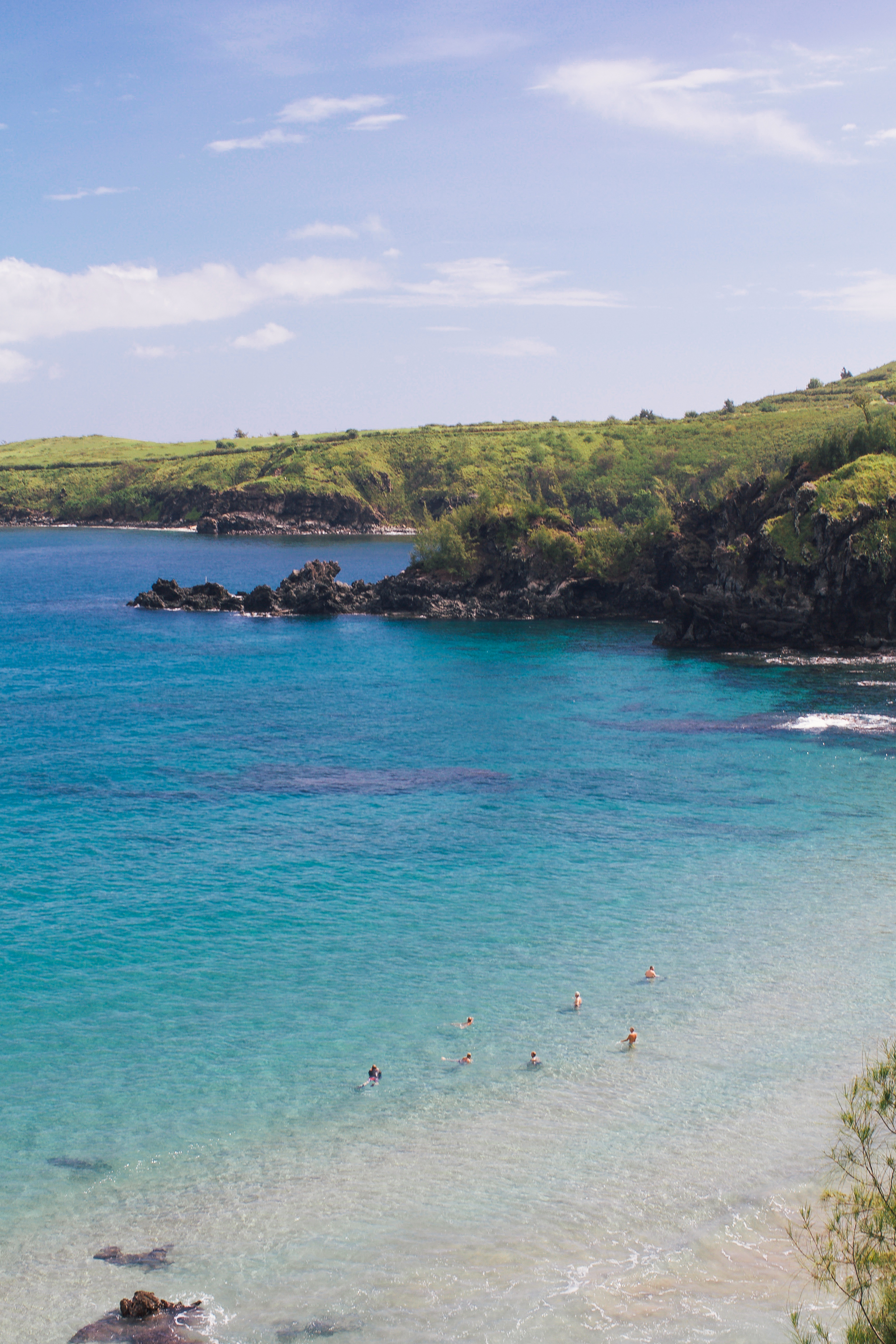 ---
Destination Down Under
Words by Aja Toscano | Photos by Kainoa Reponte
A trip to Sydney calls for visits to LGBTQ-friendly suburbs, beautiful beaches, and mountains in hues of blue.
When heading to Sydney, Australia's most populated city, the first destinations that come to mind are the Opera House and the Sydney Harbour, with their signature architecture and coastline. Once you've arrived in Sydney's hot, bustling financial district, and checked these off your list, head straight to the beach. Fill yourself up on avocado toast and surfer sightings, then head to the Blue Mountains and Sydney's suburbs to encounter wildlife and urban delights that complete the trip.
Continue reading at
leiculture.com